Fundamental Challenges of Low-Power Wide Area networks (LPWAN)
To view complete details for this event, click here to view the announcement
Fundamental Challenges of Low-Power Wide Area networks (LPWAN)
---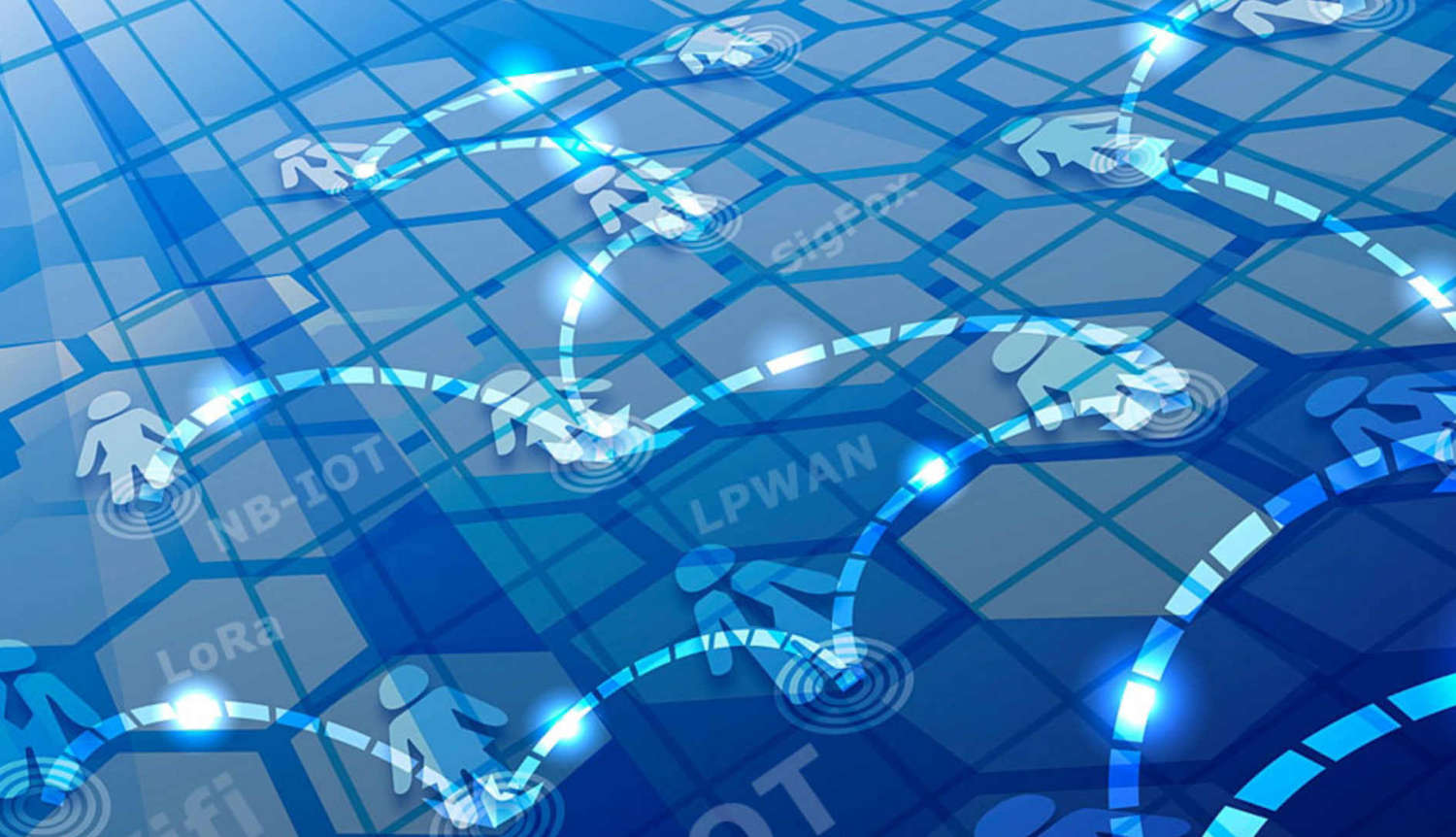 Virtual Meetiong via WebEx
Wireless data delivery over long distance is power consuming and challenging for large-scale deployments. Low-power wide area networks (LPWAN) are increasingly in need to develop wireless solution that satisfy the following requirements (1) Increased battery life, (2) Longer communication range, (3) Large-Scale, and (4) Low-cost. Existing strategies for addressing low-power and long-range do not co-exist efficiently in a large-scale network. In this talk, the fundamental challenges in meeting the above needs of LPWANs will be identified. Cross-layer strategies to address these challenges will be discussed. Comparison to commercially available LPWAN solutions such as LoRa and SigFox will be presented using experimental and simulation results.
Date and Time
Date: 21 Oct 2021
Time: 06:45 PM to 08:30 PM
All times are US/Central
Add Event to Calendar
Location
After OFFICIAL registration on this site you will be emailed a link. Please enter a valid email address.
Madison, Wisconsin
United States
Hosts
Co-sponsored by IEEE-Madison Life Member Affiliate
Registration
Starts 19 September 2021 02:34 PM
Ends 20 October 2021 02:34 PM
All times are US/Central
No Admission Charge
Speakers

Dr. Krishnaswamy
Topic:
Fundamental Challenges of Low-Power Wide Area networks (LPWAN)
Agenda
Agenda
6:45 - 7:00 PM Pre-meeting time to get on-line and get ready.
7:00 - 8:00 PM Dr. Krishnaswamy's talk
8:00 - 8:30 PM Open Q&A with questions also entered via the Chat function
8:30 PM - Meeting Adjourned
---