Last Reminder: IEEE-Madison: "Internet Infrastructure -- Fungible Packets Everywhere
To view complete details for this event, click here to view the announcement
IEEE-Madison Webinar: "Internet Infrastructure -- Fungible Packets Everywhere"
---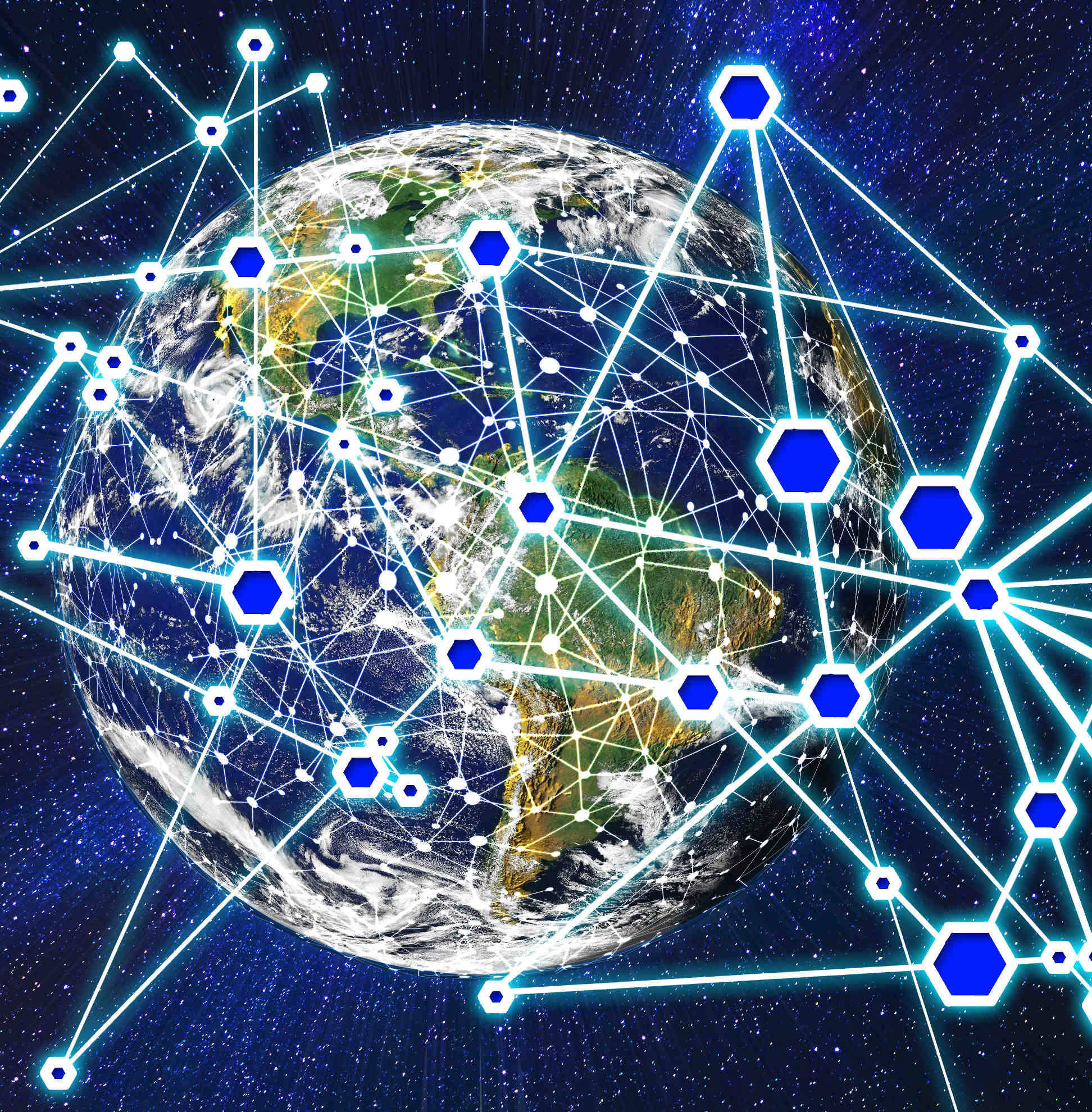 Talk: "Internet Infrastructure -- Fungible Packets Everywhere" -- The Internet Infrastructure evolved over many years starting with per-line connected dial-ups. The talk discusses the history of technical evolution of the internet and how many things were discovered that "experts" thought were not technically feasible, such as VoIP. It is time to examine the structure and replace the "rent to never own" infrastructure with a lower cost, more flexible "Fungible Packets Everywhere" approach.
Bob Frankston discusses the history of technological development along with the regulatory environment and how that biased the internet evolution. He argues that companies selling "service" are not in a position to offer the lowest cost connectivity. By switching to a fungible packet infrastructure where the actual connecting technology can be dynamically changed he predicts we will reach a lower cost and more reliable internet.
Speaker: Bob Frankston is best known for implementing VisiCalc (https://rmf.vc/VisiCalc), the first electronic spreadsheet and enabling home networking (while at Microsoft). Throughout his career he has sought to share the power of software with others by creating enabling technologies. He is currently on the Board of Governors of the IEEE Consumer Electronics Society and writes a column for their magazine.
Note: For background information, see Frankston's 2020 IEEE-Madison talk: "Software + Connectivity => Opportunity and a New Generative Reality"
Date and Time
Date: 06 Dec 2022
Time: 06:00 PM to 08:00 PM
All times are (GMT-06:00) US/Central
Add Event to Calendar
Location
To be sent to all registers users near the date of the presentation.
PLEASE use a valid email address in your registration to receive the link.
Hosts
Co-sponsored by IEEE-Madison Entrepreneurs and Consultants Network
Registration
Starts 18 November 2022 10:12 AM
Ends 06 December 2022 10:12 AM
All times are (GMT-06:00) US/Central
No Admission Charge
Speakers

Bob Frankston
of IEEE CES
Topic:
Internet Infrastructure -- Fungible Packets Everywhere
Agenda
6:00 PM -- Talk Starts with Pre-recorded video
6:45 PM: Q&A/Discussion


Meeting link:

NOTE: The URL for the Webinar will be sent to your email address prior to the event. PLEASE Register!
Questons for Bob? Send an email to tjkaminski@ieee.org with your question and he will see them.
---